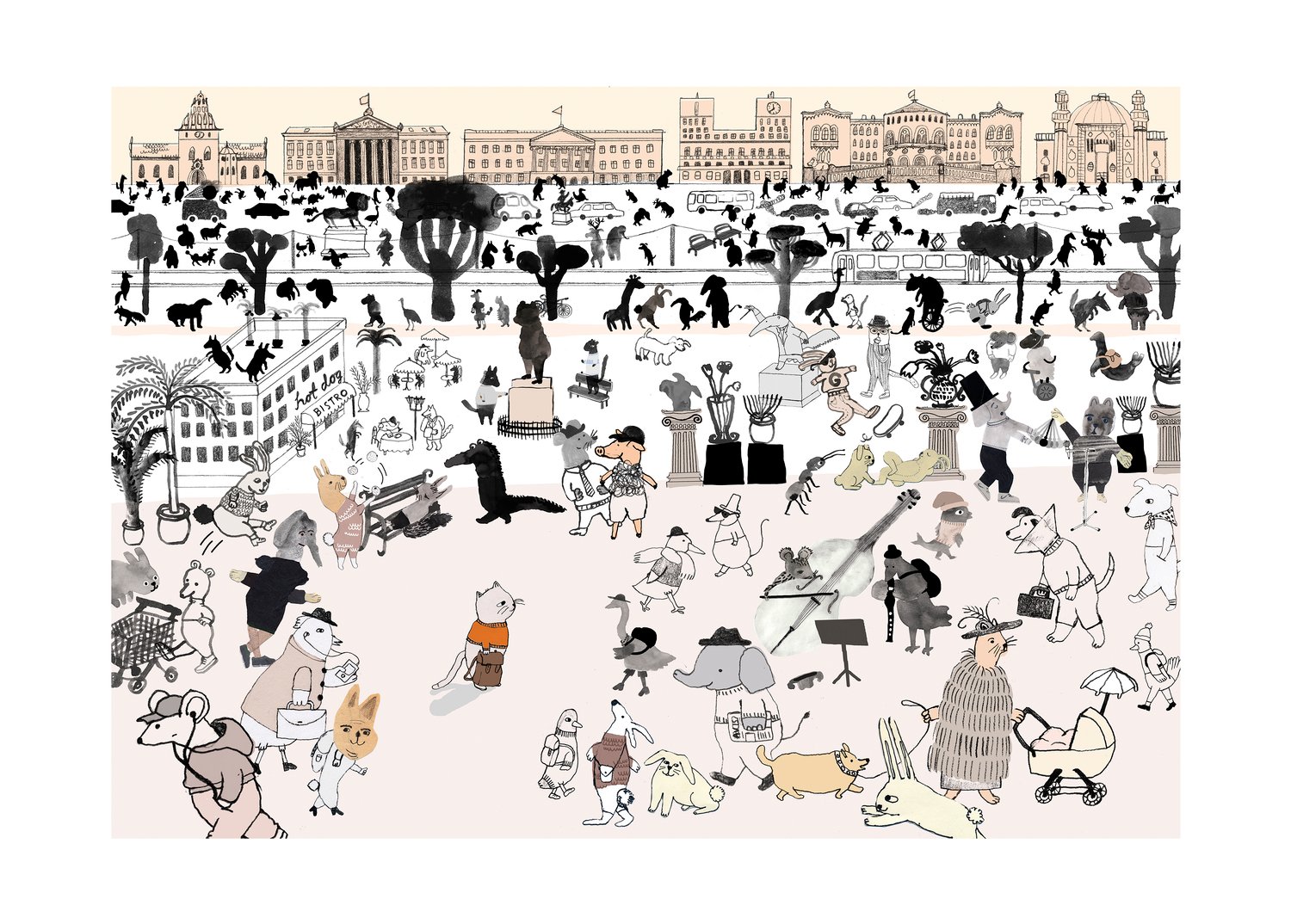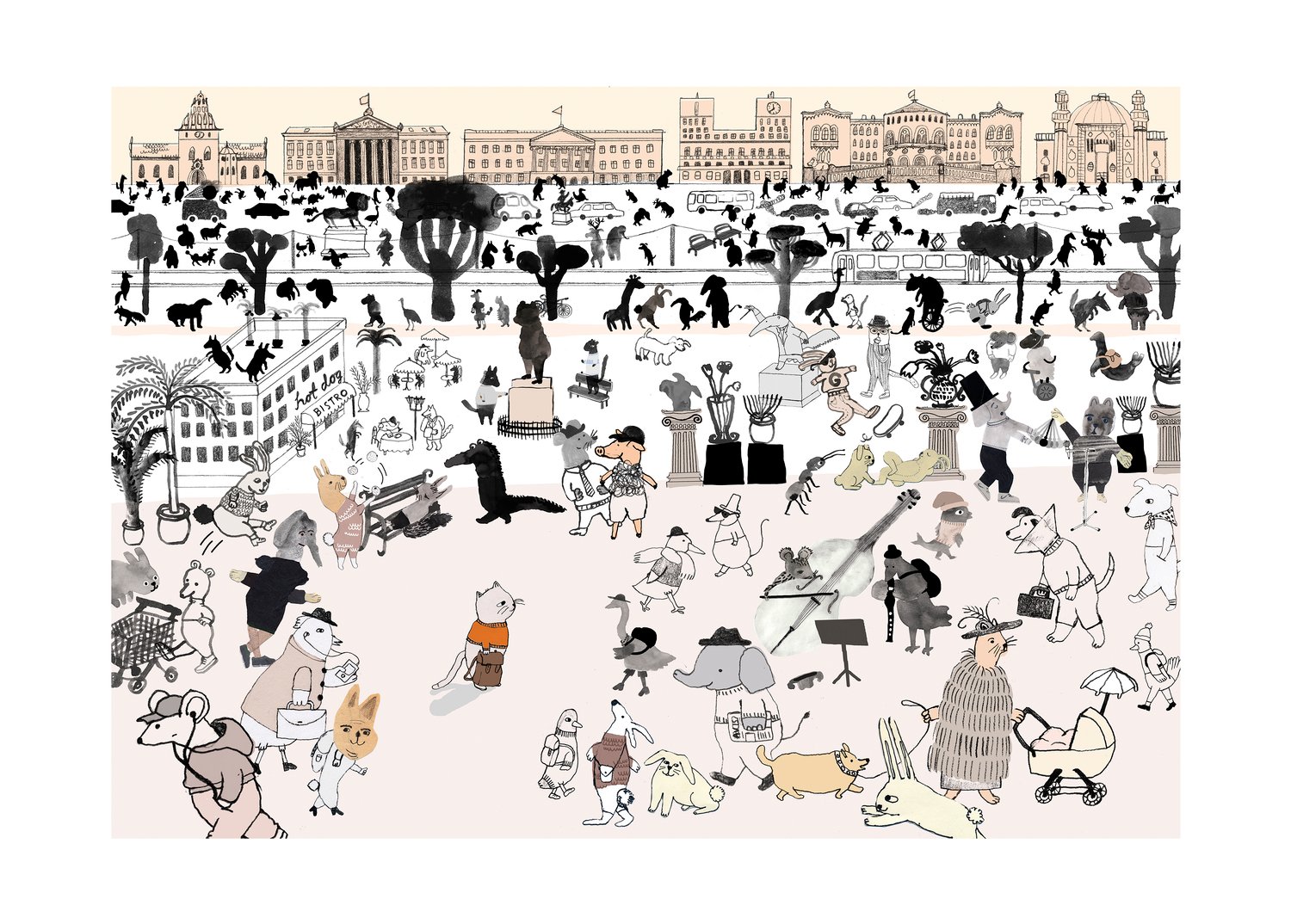 I BYEN
650,00kr - 1200,00kr
«I byen» og «I parken» er myldremotiver som handler om tryggheten og fellesskapet man kan kjenne på når man er én av mange. Begge er fine gaver til både liten og stor!
«In the City» and «In the Park» are excellent for both children and grown-ups!
Both sizes have passepartout (white space around the motif).
Each size is a digital print, signed and numbered in editions of 50 on Hahnemühle Matt Fibre 200g paper.